2023 Operating Budget Approved by Council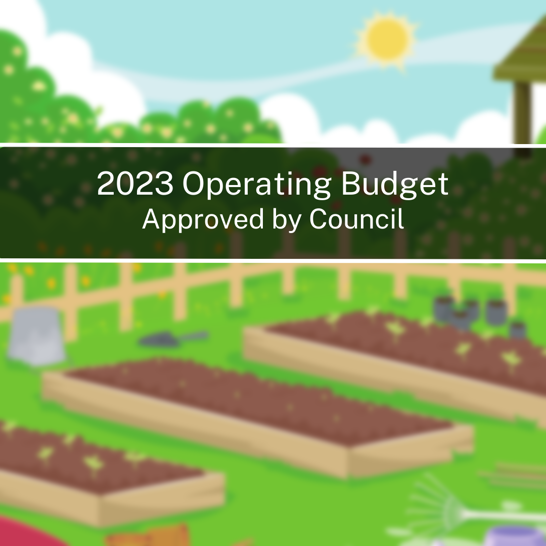 A balanced Operating Budget was presented to and approved by council. The increase rate came in at 2.43%, which is under the 2.5% target initially set. With this rate, property owners can expect an increase of $10.57 per month on an average property assessed at $420,000.
Nearly half of this increase is a result of continued investment in our assets to address their condition, while the remainder is primarily due to inflation. In today's economy, price increases are required to offer the same level of service. The pie chart below highlights how your taxes are divided throughout the Township of Scugog's services per dollar.
 To learn more about the Township of Scugog's budget and budget process, visit my.scugog.ca/budget