Old Rail Lane Multi Use Trail Tree Removal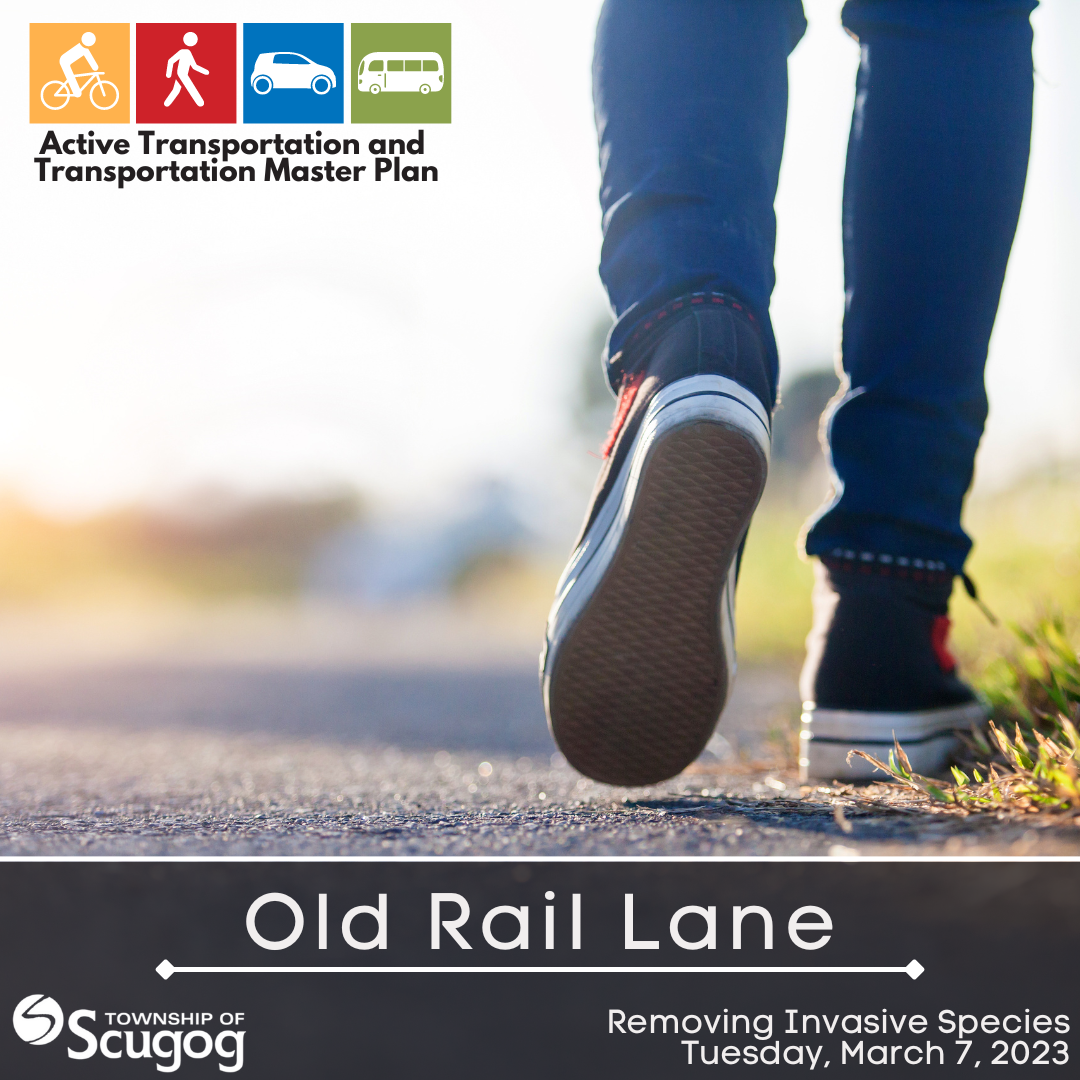 For Immediate Release 
March 3, 2023 
Old Rail Lane Multi-Use Trail Tree Removal 
The Township of Scugog's contractor is scheduled to remove the trees along Old Rail Lane near the boat launch on March 7, 2023.  
The design of the trail connection was completed in 2021 and presented to the Scugog Environmental Advisory Committee in late 2021 to seek guidance on the existing trees that are in conflict with the trail. As the Norway Maples are considered an invasive species in Ontario the remaining trees along the boulevard will be removed and replaced with native plantings in fall of 2023. 
Please go to My.Scugog.ca to review additional information on this project. 
Construction of the trail is planned for this summer, with completion by early fall 2023. 
For more information please contact works@scugog.ca