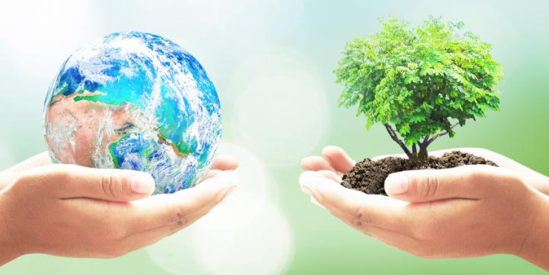 The Township of Scugog once again is participating in Pitch In Week - April 16 - 22 , 2023
Get involved and join your neighbours and friends to help keep Scugog litter free.  Register your community clean up with us by filling out the online form.  We will happily supply garbage bags and gloves (while supplies last) and schedule to pick up your collected garbage after your clean up.  
Pitch In Week is now an active year long program with a focus surrounding Earth Day, volunteers take part in locally organized clean ups to support clean and #litterfree communities!
Be a part of the solution and join the #WePitchIn movement in 2023! 
For more information and to see what other events we have planned, please visit our Environmental Initiatives page.