We Need Your Input on our Corporate Website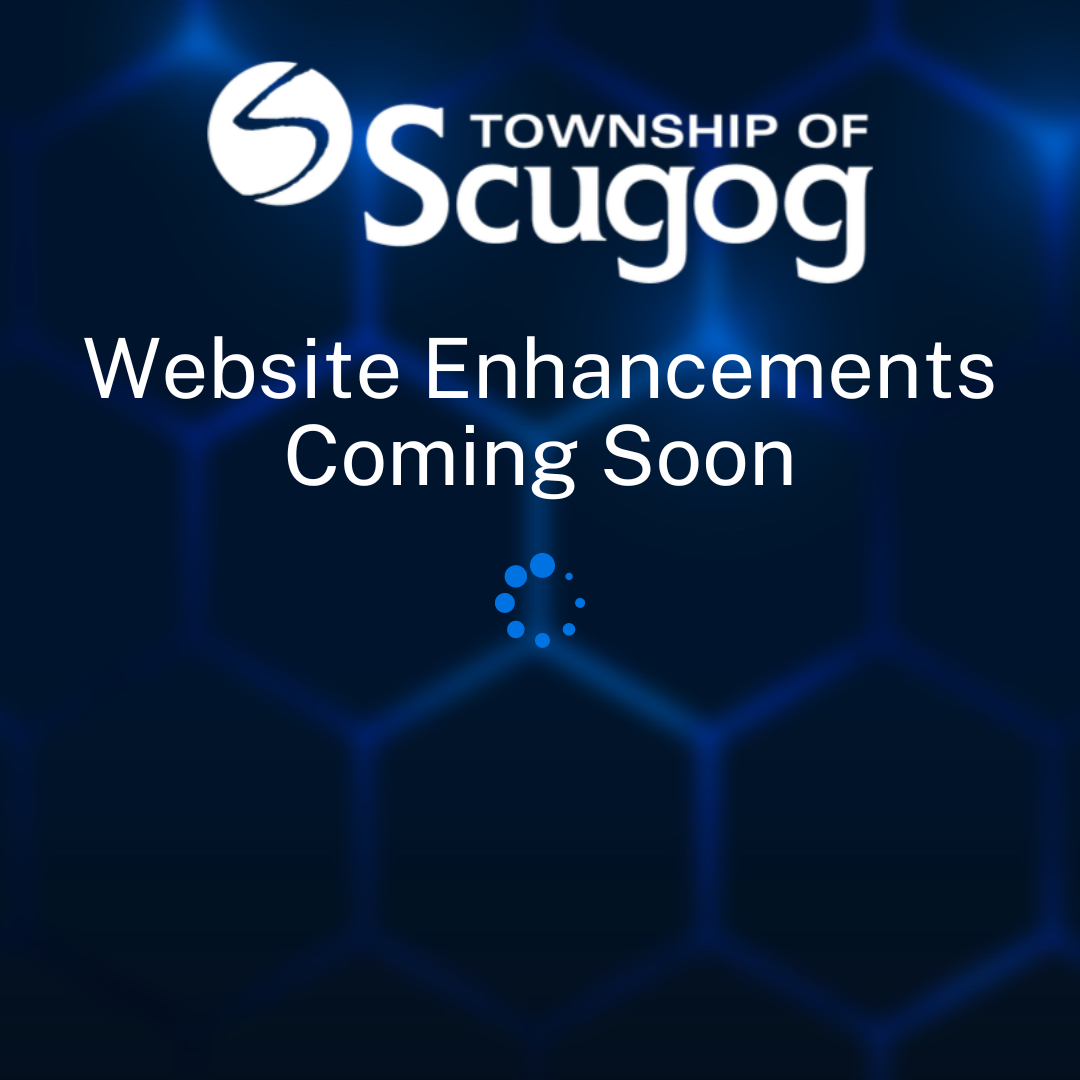 Last year we conducted an IT-centric survey to understand the areas of customer service that you would like to see improved. Based off the results of the survey, a key component in enhancing our customer service approach is improving usability on our website.
We have listened to your input and are happy to announce that we have begun the first steps of implementing a new website platform for Scugog.ca! The website modernization will be done in phases over the next year and a key component is resident input.
Throughout the implementation, there will be multiple opportunities for you to submit your thoughts and suggestions on the new site. One of the first opportunities is our focus group taking place March 2 from 9 a.m. to 12 p.m. We are looking for residents to take part in this in-person session to help shape the new website. For a chance to take part, please submit a participation form at my.scugog.ca/website. There are limited spots available in this focus group and applications need to be submitted prior to February 24, so be sure to sign up before it's too late!
We also want to provide everyone equal opportunity to give their input, so we have opened a survey on the same webpage that will allow you to submit suggestions and feedback directly to the Township of Scugog! Questions and ideas can also be publicly submitted through the forums on the same page. Additionally, a public demo will be available in the future to give you the chance to try out the new platform!
To never miss an update on the implementation, be sure to subscribe to Scugog.ca/news, follow us on Facebook, Twitter and Instagram, and frequent my.scugog.ca/website.
Media Contact: Lori Bowers, Director Community Services, Township of Scugog
905.985.7346 ext. 132, lbowers@scugog.ca
@TwpofScugog