Please note that nominations are accepted until September 1 for the following year's ceremonies. Any nominations submitted after this deadline will be kept for consideration of future ceremonies.
Sports Hall of Fame Inductee Categories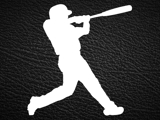 Athlete
Induction for outstanding athletes.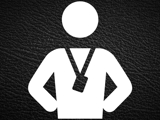 Builders
Outstanding officials, sponsors, executives, trainers, coaches and media personnel.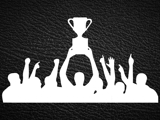 Team
Team who has won a championship at district, provincial, national or international level.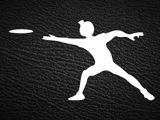 Youth Excellence and Achievement
Youth and teams 18 or under who have competed at provincial, national or international levels.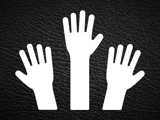 Volunteer Recognition
Members of our community who have volunteered their time to improve the world of sports and have excelled in completing this task.
Additional Considerations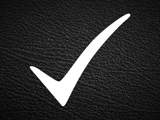 Automatic Selection
Any Scugog athlete who has won an Olympic medal or finished first, second, third in an International or Canadian Championship in a non-team sport considered authentic by the Hall of Fame committee.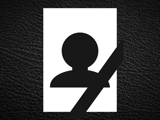 Deceased Nominations
Reviewed whether the three year delay regulation will be invoked by the Committee and will be evaluated on the merits of the nominee.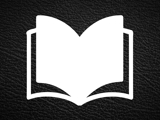 Historical Sporting Venue
A sports venue used by teams and/or individual athletes.